Rafael Quintas' choreography was featured in April's Club Jete with Tiffany Billings. Emmy danced with a powerhouse group!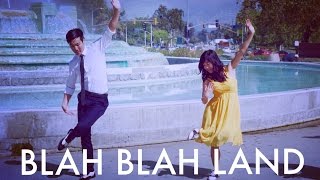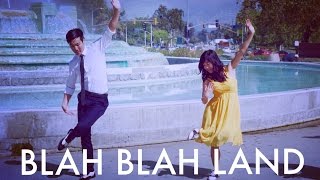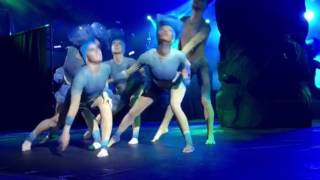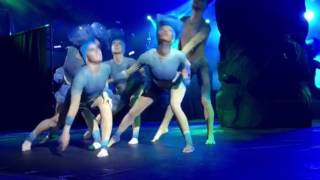 Tal: A Live Dance Experience
Emmy danced in a show created by the ever so talented and lovely Kristen Shapero entitled "Tal: A Live Dance Experience". Being a part of this show was incredibly inspirational all around. Kristen's artistic vision, passion, and drive never cease to amaze her. Emmy is very proud of her friend and honored to be part of this project.